The 2014 season may not have been the most riveting as a whole but there were some interesting events that got us all talking. Share yours in the comments.
Horner beard
All of Bahrain
Ricciardo's Texas beard
Incident in Belgium with Mercedes
Ricciardo wins in Canada
Rosberg ruining Halmiton's qualifying in Monaco and beginning their fractious relationship
Austria when Williams should've won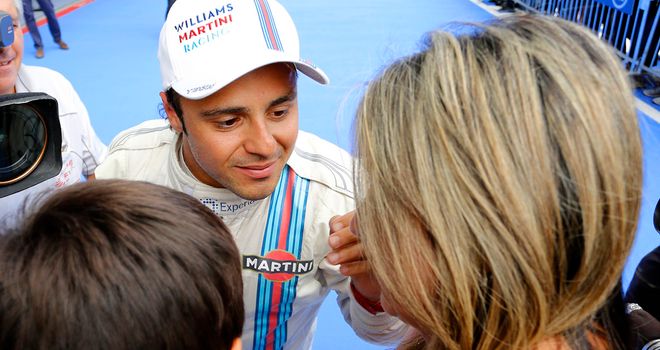 Williams in general
Maldonado casually on fire
Crowdfunding success for Caterham
Seb to Ferrari
Fucking double points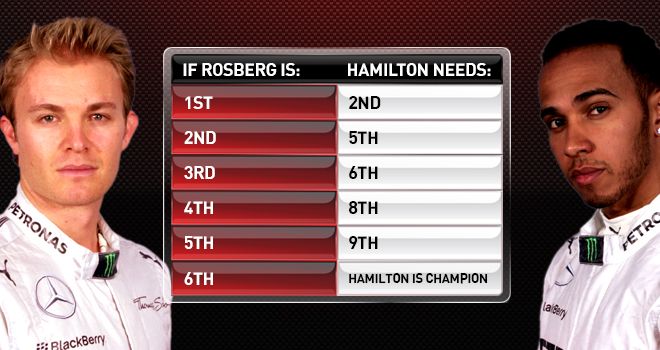 Engine limits ruin racing but not as many as we expected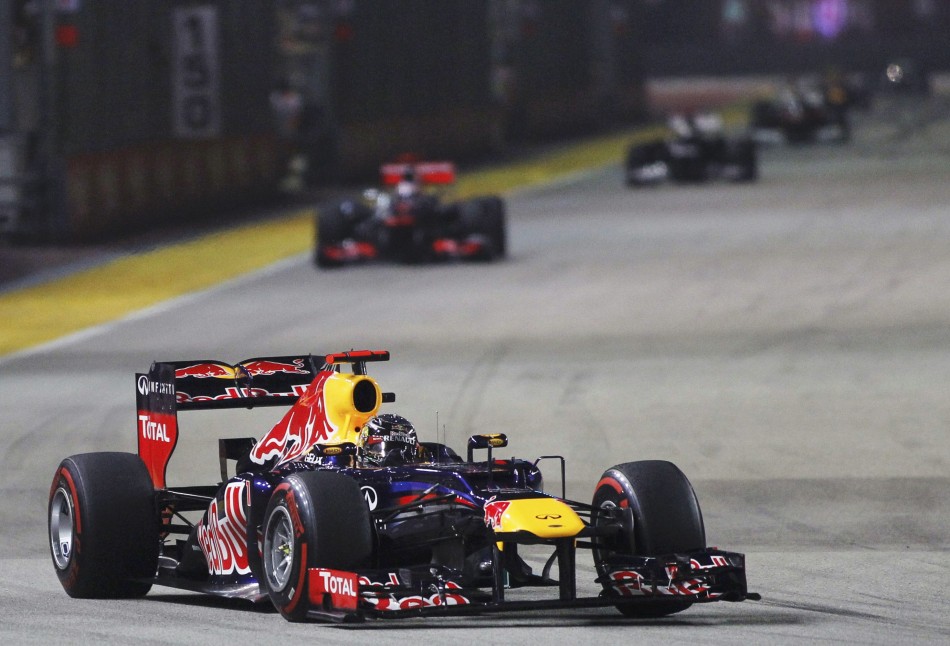 And, of course, there was Bianci's horrific crash. My thoughts are with him and his family. It does look like F1 is learning from its mistakes but it feels like too little, too late.
What about the F1 2014 season got you talking?